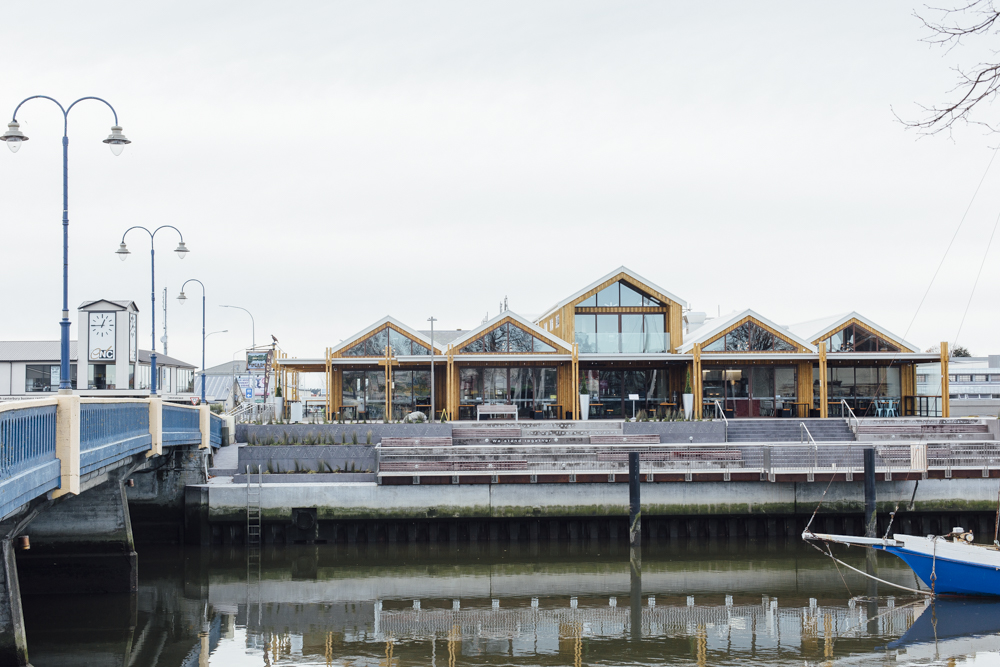 Online Orders Only
We do not maintain a physical store to view or purchase the wide range of products we sell. Maximizing on our limited warehouse space and supply chain logistics we can provide our customers with some of the lowest prices available throughout New Zealand.
Head Office
23 Otaki Street
Kaiapoi 7630
Kaiapoi
New Zealand
Web Orders Distribution
388B Wilsons Road North
Waltham 8011
Christchurch
New Zealand
ph: 0800-110-466 or 03 595-1465
Hours of Operation Monday – Friday, 8 a.m. – 5:30 p.m.