Local Agent List
Local point-of-sale agents where you can order products online and have them act as receiving agents for your purchases.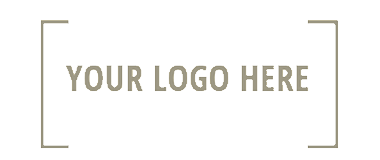 Add Your Business Here
Become an Agent
Add another revenue stream
Talk to us about becoming an Agent. It's Simple, straight forward, and we even provide a marketing starter kit that is customized toward your business.
You can find us on the web at:
http://example.com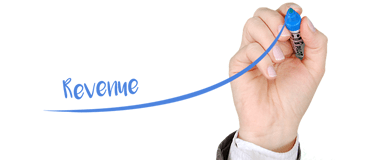 Looking to expand your business
Want to offer your customers more products?
Can your business support a POS Kiosk?
We are looking for rural community businesses that would like to offer their customers quality Brand name products, like Footwear, Apparel, PPE Gear, Nationwide Services, and H&S Software at extremely cost effective prices.
Every small NZ town has at least one cornerstone business that locals use for their every day supplies, agricultural services, as a local package drop, or a just a place to catch up and share a story or two.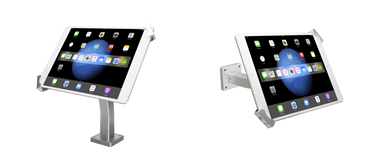 Inventory Search / Point of Sale tablet
Want to offer your customers more products?
Then help your customers find what they want
We supply, install, maintain and support a wall or counter mounted Point of Sale tablet free of charge to select agents. You provide the power, internet connection and a convenient location. Allow your customers to search inventory on your website, allow the customer to browse and/or purchase products from the Comply Store.